"Who Got My Cheese" is probably one of the most famous self-help book titles out there and a sales phenomenon. But it will not always be the most recommended.
Although we already know which are some of the books that have most inspired the CEOs of some of the main technology companies, we have asked some of the first swords in our country about which management, company, motivation or leadership book would you recommend and why.
These are your answers.
Florent Bannwarth, BlaBlaCar
The director of operations of BlaBlaCar for Spain and Portugal, Florent Bannwarth, remembers "with special affection" the book "Building Social Business" by Muhammad Yunus.
This nostalgia is motivated, as he tells us, by two main reasons. In the first place, because it was a recommendation that they made to him during his university years, "in which many times the reading recommendations are not sufficiently adapted to the needs of the students, something that we should take much more care of. With this, they were totally right ".
Second, Bannwarth assures that when reading this title "I found what I have always looked for in my professional career: entrepreneurship projects, linked to pioneering people, capable of creating trends in use and / or consumption with a real and positive impact on society ".
Building Social Business: The New Kind of Capitalism That Serves Humanity's Most Pressing Needs
Annabel Chaussat, Fnac España
Annabel Chaussat, CEO of Fnac Spain, opts for the latest book she has read: "The Heart of Business" by Hubert Joly.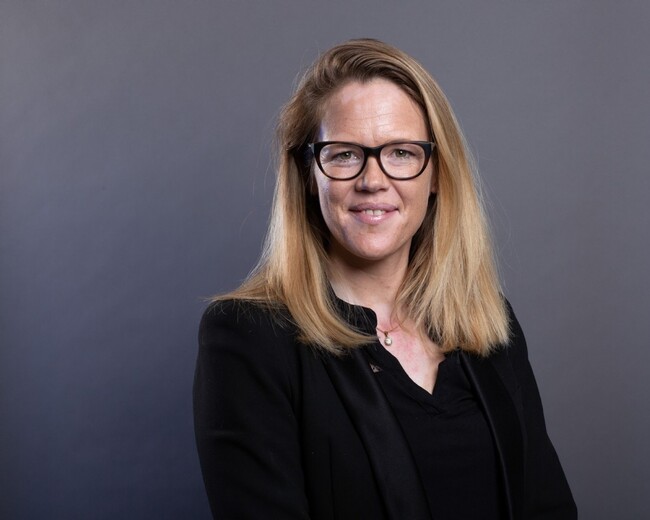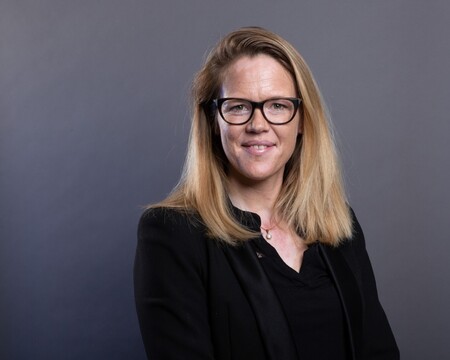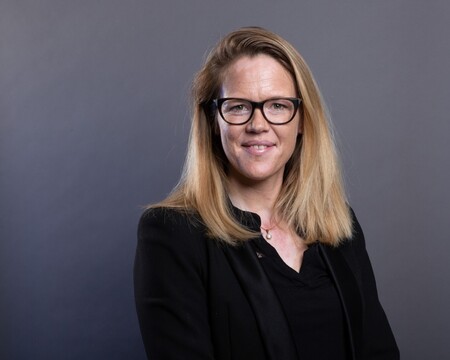 It is a copy that he recommends "strongly" and in which the former CEO of Best Buy explains his "very avant-garde vision of leadership, based on very interesting ideas to work in a more collaborative and efficient way ".
In addition, this directive highlights that the book also focuses on "the importance of corporate image and social responsibility."
The Heart of Business: Leadership Principles for the Next Era of Capitalism
Juan Urdiales, JobandTalent
The Co-founder and Co-CEO of JobandTalent, Juan Urdiales, affirms that, in order to move forward with the company, "it is necessary to never stop training based on readings, podcasts, talking with other people who have already done it, or with entrepreneurs who have large companies ".
Although he says that he has read "very interesting" things that, in addition, have helped him "to continue understanding how the sector works or how I should continue working", the book he recommends is "From zero to one: building the future", by Peter Thiel. And he does it because he talks about "the importance of focusing on vertical growth rather than horizontal growth at the time of undertaking. In other words, not betting on imitating others or creating more of the same, but rather building on that to create something totally new ".
Urdiales, others, always recommends another book: "How Google works", because, according to him, "it makes you see how a corporate culture of creators works".
In the long list of books that this entrepreneur recommends there are two other titles: "Delivering Happiness: How to make your employees happy and double your profits?", In which Tony Hsieh tells "how He opted for happiness as a productive business model for his company"; and "The hard things about hard things," written by Ben Horowitz. A book that, according to Urdiales, "always comes in handy when you have to face tough moments in your career".
From zero to one: How to invent the future (MANAGEMENT)
Alberto Ruano, Lenovo
Alberto Ruano is the CEO of Lenovo and assures us that "El Almirante" is "one of the books that best reflects my way of understanding life, business management and, above all, leadership".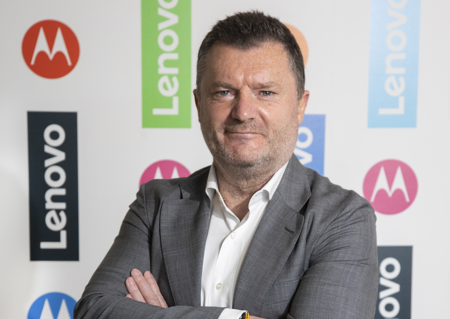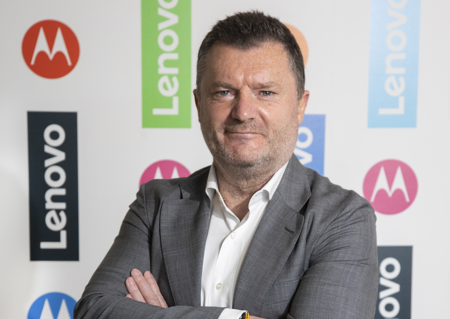 This book is a historical novel that narrates the odyssey of Blas de Lezo, the Spanish sailor who was never defeated and who is considered one of the best strategists in the history of the Spanish Navy.
Admiral Blas de Lezo, lame, one-eyed and lame, as a result of the battles of Vélez-Málaga, Tolón, and during the assault on Barcelona in 1714, achieved decisive victories, among others, over the English in Cartagena de Indias.
The admiral: The odyssey of Blas de Lezo, the never defeated Spanish sailor (Narrative (Pocket))
Julia Bernal, Red Hat
The Red Hat country manager in Spain and Portugal, Julia Bernal, is very clear about which book she recommends: "The Open Organization: Igniting Passion and Performance" by Jim Whitehurst.
"It proposes a totally different organizational and leadership model, based on collaboration and transparency, in which it seeks to connect all those who are part of the organization with its purpose. Where meritocracy predominates, the best ideas are those that progress. This organizational model has an incredibly positive impact on people and on company profits ", he tells us.
In addition, Bernal explains that he especially likes to recommend this reading because "It is a proven reality, it is not a theoretical model, is the model that makes the company I belong to unique "and that makes each person in the organization connected with a purpose" that goes beyond the individual role, and with this it is possible to have an impact that goes beyond technology, in which each person can reach their maximum potential ".
The Open Organization: Igniting Passion and Performance (English Edition)
Borja Gómez-Carrillo, Xiaomi
Borja Gómez-Carrillo is the Country Manager of Xiaomi Iberia and ensures that there are two books that have marked his life and, curiously, both have a similar title.
The first is "The Little Prince". "When I was little I didn't understand it well", Gómez-Carillo admits, "but when I grew up it helped me understand the philosophy of life and realize the important things in life", Add.
However, he assures that if a book has to be highlighted, it is "The Prince" by Machiavelli. And it does it because. In his opinion, although the story has had different interpretations, "in my opinion it is a book that helps you understand the importance of looks are deceiving and that all people must be valued as they are without taking into account prejudices or previous opinions ".
The Little Prince (Deluxe Edition) (Children's)