Recently Amazon has decided to kick hundreds of retail companies out of its e-commerce platform. Companies that carried out practices related to false product reviews, something prohibited by Amazon. As a result, more than 600 Chinese brands have been expelled and they are prohibited from entering Amazon again.
The alarm was raised when a database that revealed a scheme of hundreds of thousands of people involved was leaked. One of the first to fall was Aukey, although not the only one. Since then it seems that Amazon has been closing more and more stores that used these practices to improve the sale of their products.
The report was released by the Chinese media SCMP and later Amazon confirmed the data to The Verge. As Amazon says: "Customers rely on the accuracy and authenticity of product reviews to make informed purchasing decisions, and we have clear policies for both reviewers and vendor partners that prohibit abuse of features in our community. We suspend, prohibit and take legal action against those who violate these policies, wherever they are in the world. "
According to SCMP, the 600 brands together had more than 3,000 stores on Amazon. Keep in mind that a brand can open different stores within Amazon for different products and sub-brands. Be that as it may, the list of brands that have been expelled from the platform has not been made public.
The business of fake reviews
It is not a new practice, it has been going on for years and already in 2018 it was revealed how the groups were organized for the purchased reviews. The idea behind this practice is offer discounts, pay or even free products to users in exchange for positive reviews on Amazon. Having positive reviews the product is better positioned in the online store and at the same time other users will trust more in buying the product when they see the opinions of others.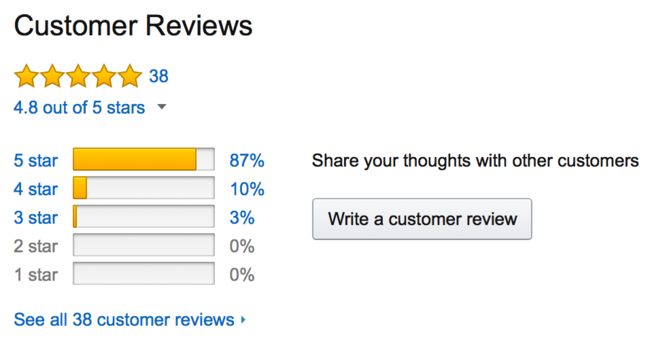 It's also common for customers to receive a discount or gift card if they delete a negative review. This, in the same way as the positive reviews, contributes to the brand having a better valuation of its products. Consequently, we have an increasingly broken system of opinions on the Internet.
Via | SCMP